(via
io9
)
Holy retrocarp! It's the legendary Howard Stark!
This bit of period-evocative Seventies kitsch really is an ingenious piece of marketing thanks to the cute little throwbacks to the movieverse's fictional history. Predictably enough I loved that little scale model of the expo grounds in the video. God, I'm such a miniatures nerd.
Also, that sound effect at the beginning of the video reminded me of
the

Doctor Who

opening theme
.
And holy carp! It's a whole lotta lens flare!
Paging J.J. Abrams!
Oddly this whole video reminded me of
I, Robot
. (Bastardization of source material aside, I really quite enjoyed it. I consider this one of the funner Will Smith blockbusters, and Sonny the modified NS-5 was such a beautifully-written, pathos-laden character.)
... did I mention I'm really excited for this movie?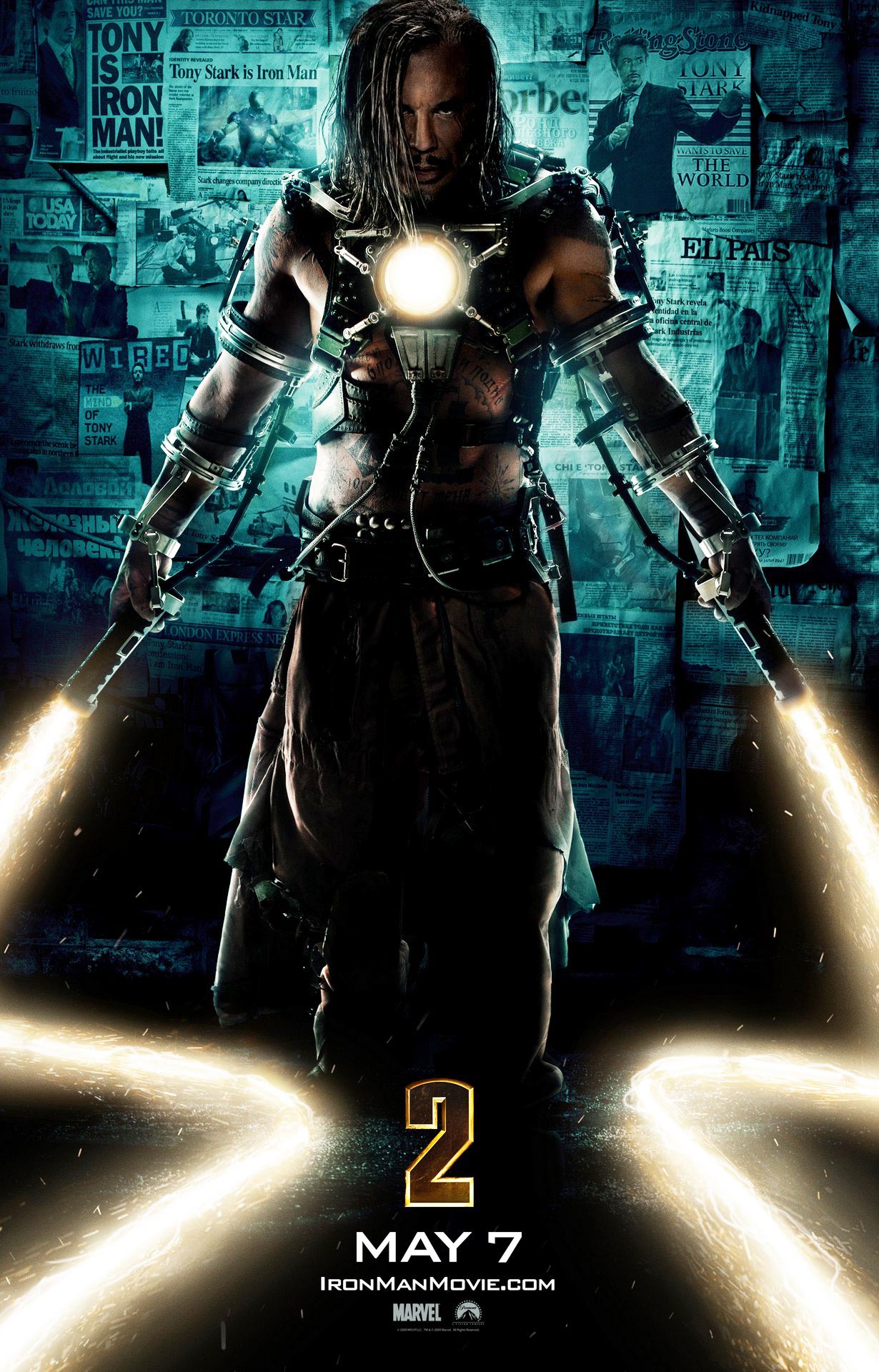 And that's not even mentioning the, erm, merchandise.