It's actually a bit of a long story how I discovered this neat site...
According to the Comments (Replies? Feedback? Whatever.) section of this photo, this image was reportedly screen-capped from a site called
Facebuko.com
:
I think I am veering dangerously close to finding this site funner than the
actual
Facebook. I mean, how can you not love somebody whose dream is "
to join and to win in a reality show
"?
And sweet son of a fragmutt, not even Marvel superheroes are immune to cheesy pick-up lines.
Man, don't you just love happy accidents?
This has been
The Anatomy Of A Wiki Walk Bizarro Land Dot Com
. Tune in next week, when we try to recreate
this
puzzling
xkcd
strip: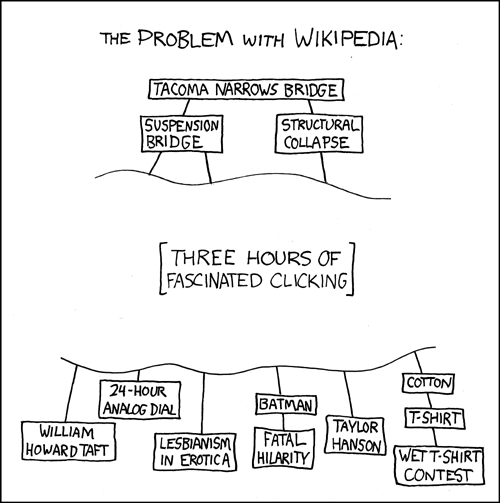 ... oooooor not.